Filter Products

By Price

BrandBrands
£
2
.
4
7
Today's Best Lead Prices
per Kg ex vat
For Bulk Orders Call 01752 692 221
1 - 249kg£2.61kg
250 - 499kg£2.60kg
500 - 999kg£2.57kg
1000kg+£2.47kg
Sievert Parts
At Drainage Superstore, we're proud to bring you a range of gas torch parts at our most competitive prices.
Click the links below to order your durable, sturdy gas torch stand and replacement nut and tail hose connectors.
Not sure what the best option for your project is? You are most welcome to call our customer services team on 01752 692221 and they'll happily answer your questions.
...Read more
Products in Sievert Parts:
Showing 1-2 of 2 products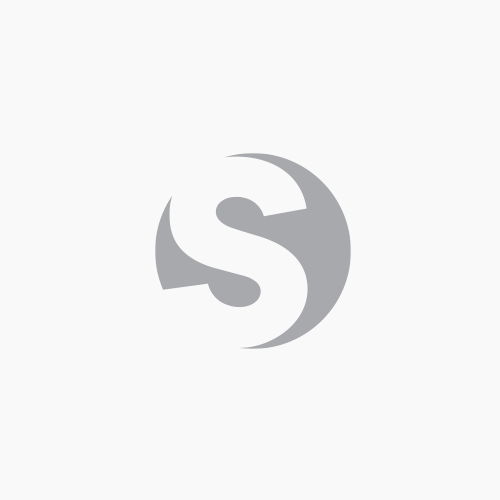 Torch Stand
from £2.09 ex vat
More
Buy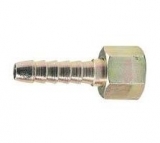 Nut & Tail - Hose Connector
from £2.28 ex vat
More
Buy
Showing 1-2 of 2 products
Page 1 of 1