Plumb Bobs
Our plumb bobs help you achieve perfect accuracy for your project.
Click the links below to order 4oz, 8oz or 1lb plumb bombs, designed in durable steel.
If you have any questions about our products or aren't sure which one is right for your project, give our friendly customer service team a call on 01752 692221.
Products in Plumb Bobs:
Showing 1-3 of 3 products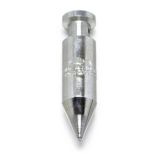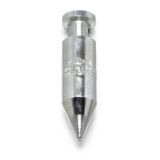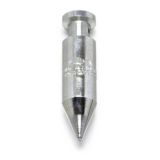 Showing 1-3 of 3 products