Filter Products

BrandBrands
£
2
.
4
7
Today's Best Lead Prices
per Kg ex vat
For Bulk Orders Call 01752 692 221
1 - 249kg£2.61kg
250 - 499kg£2.60kg
500 - 999kg£2.57kg
1000kg+£2.47kg
SkyCam Wireless Camera System
The SkyCam wireless camera system is renowned throughout the industry for having the largest screen on the portable camera market. Complete with rechargeable battery and night vision facility.
We're proud to stock this superb system at our most competitive price. Click the link below to order yours today.
And of course, if you have any questions about our products, you can call our friendly team on 01752 692221 and they'll be happy to help you out.
...Read more
Products in SkyCam Wireless Camera System:
Showing 1-2 of 2 products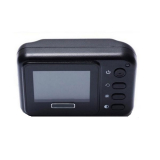 Skyvac Non-Recordable Camera System
from £195.00 ex vat
More
Buy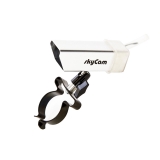 SkyCam Waterproof Recordable Camera System with Wireless Monitor
from £465.50 ex vat
More
Buy
Showing 1-2 of 2 products
Page 1 of 1