Cover/Cappit Board
Our wide range of cover/cappit board products contains everything you need to achieve a fantastic finish to your project.
In a vast selection of colours, our 10mm square profile cover/cappit board selection offers you great quality at reasonable prices.
Do you need to talk about your project before placing your order? Feel free to call our friendly team on 01752 692 221, they'll happily help.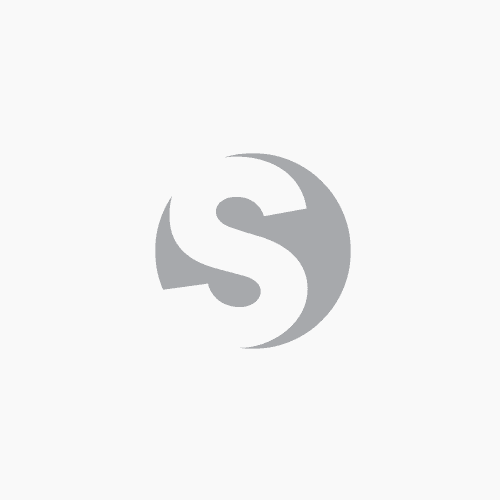 10mm Square Profile
Products in Cover/Cappit Board:
Showing 1-72 of 201 products